Contact Us
We are incredibly responsive to your enquiries and we value the communication between provider and individual as we support you towards your goals. We'd love to help you get started! We want to answer your questions. Unique Support is here for your best interest, so how can we help?
Call us through our administration for direct communication!
Email through your enquiries and we'll get back to you as soon as possible!
Send through to our PO Box at 165,
Wanneroo WA 6946!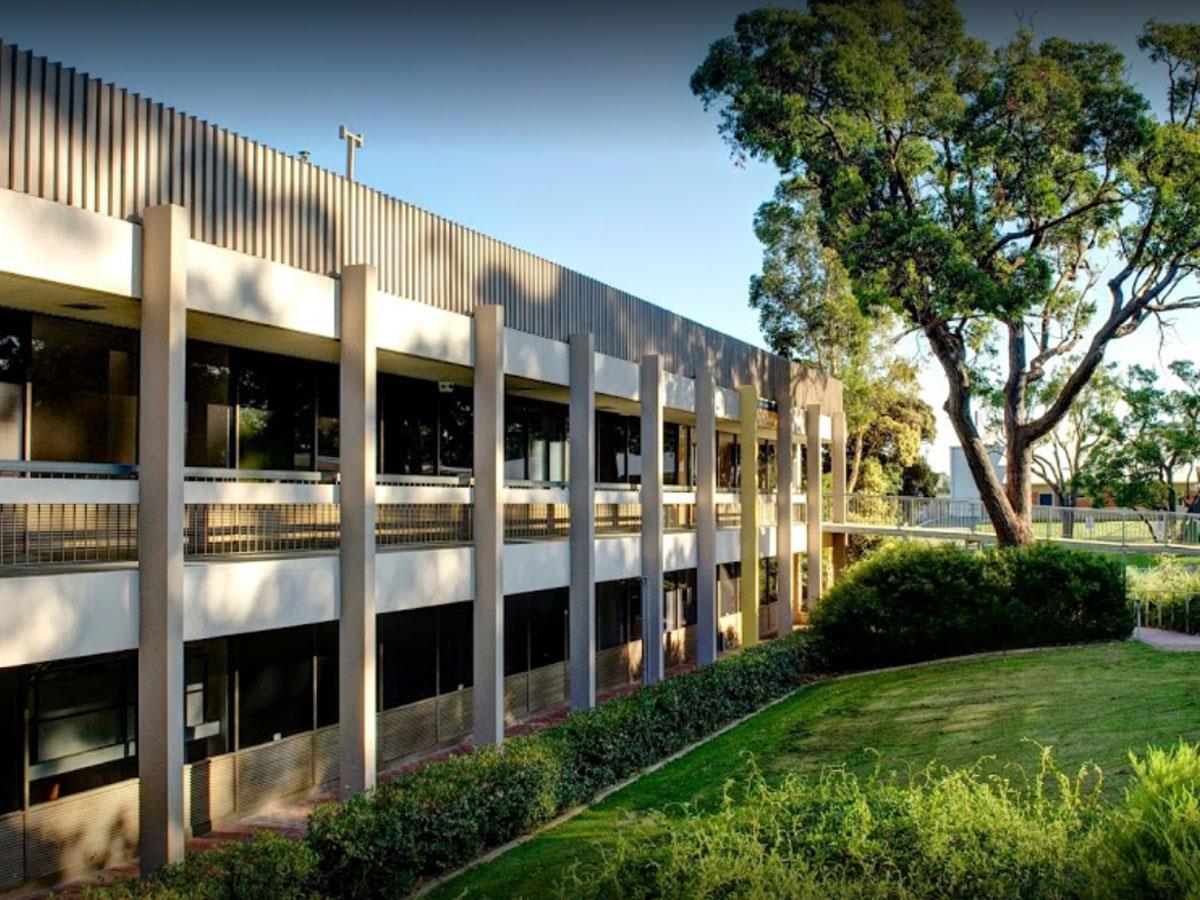 Our Head Office is located within Wanneroo's Community Center, 23 Civic Drive, Wanneroo. It homes both the Management Staff and Hub that is open to all our Individuals and families. Planning to make a visit to Head Office? Make sure you check our opening hours before stopping by;
Mon – Fri: 9AM – 5PM
Sat – Sun: Closed